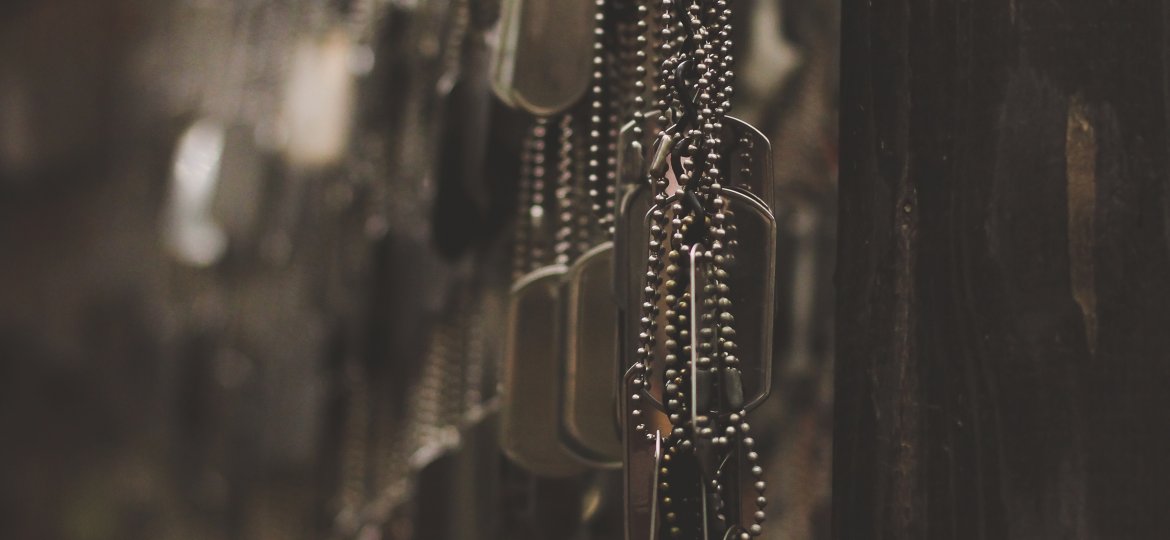 Still Another new feature added to our Currency in Egypt App V2.X.
We started to show some metals within our Currency in Egypt  العملة في مصر app since version 2.0. And we still enhancing that feature with Silver local prices for the most common companies.
It is updated periodically and here it comes in Arabic 🙂
This page is hard to be viewed on smart phone, recommending a PC or Laptop.
Type

Gram

Onz

-99.9-

ERROR–

ERROR

–
95.8-

ERROR

–

ERROR

–
92.5-

ERROR

–

ERROR

–
90-

ERROR

–

ERROR

–
80-

ERROR

–

ERROR

–