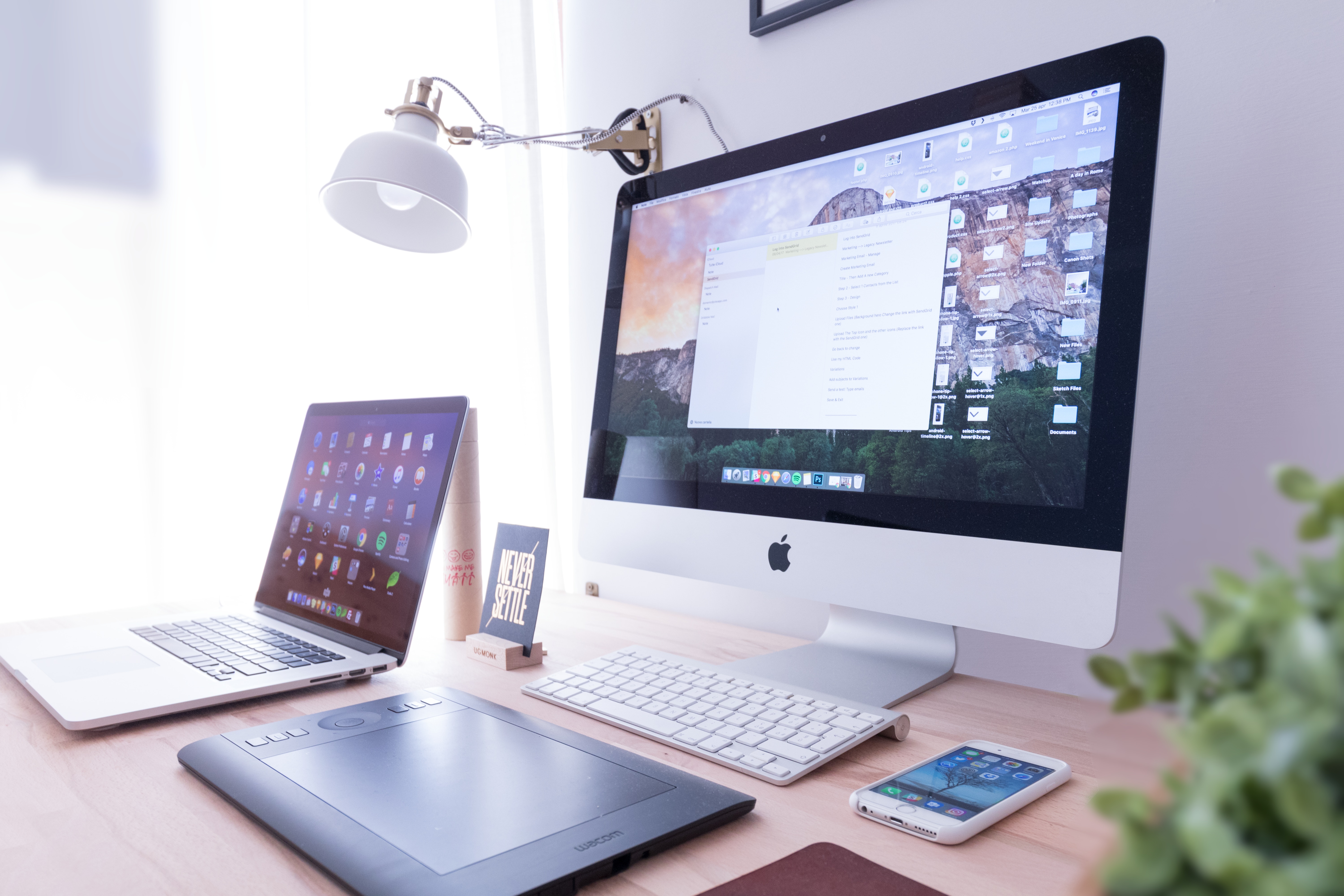 We are working hard to bring this section on-air within the coming short period. Stay tuned for a bunch of WordPress plugins.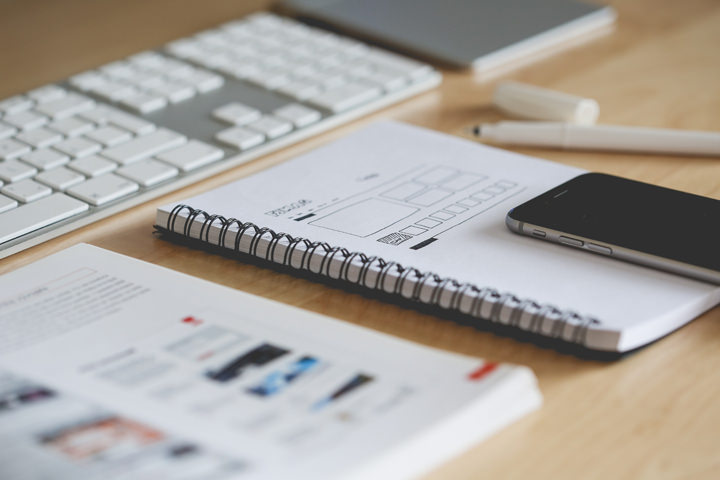 Deploying latest coding and best-practice experience resulting apps that is loved by our users on Google Play and App Store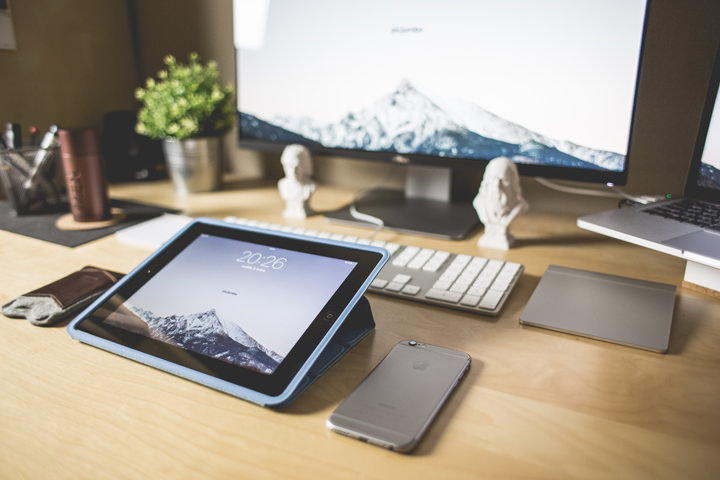 Patchivic started to develop mobile games on the most reliable game engine "Unity" using latest technology
…iPhone applications development and Android applications development are some popular options these days.
There are different applications for different platforms and one application can't work when used on the other platforms. These platforms are totally different from one another and they can run only those applications which developed with technologies compatible to them. If an application is developed for BlackBerry or Android, it can't run on iPhone or Windows mobile. That's why it's important to pick the right platform for smartphone applications development.
You need to keep your targeted customers in mind when deciding to outsource your mobile application development project to some company. These will be your target audience who make it easier for you to decide whether you need to develop a cell phone business application or they are your individual customers who will use this mobile application. It would make it easier for you to determine the technology and design for that application. Timeframe and cost of development is another important aspect of mobile application development. You need to determine the cost and the right timeframe for the launch of your product. You need to do some research on the other similar products available in the market. It will definitely help you determine the right price and time of launch for your product. You need to make sure that the development would be done within the given timeframe when choosing an application development company to outsource your project. Proper scheduling is, indeed, the most important aspect when hiring an offshore company for your project.
Gone are the days when cell phones were used only to make and receive calls. They have, indeed, turned into mini computers these days and allow you to do almost all the stuff that you can do with a fast and robust PC. Mobile application development is becoming immensely popular for the current boom in the smartphone market, and a considerable number of web developers, around the globe, are developing apps for smartphones like iPhone, BlackBerry, Android, Windows and Nokia phones. Every day, you hear about some new smarter and better mobile applications for mobile games, web browsing, emails, videos, internet faxing and social networking.
Focus on user experience
Deal up front with memory & bandwidth constraints
Choose between native and Web development
Think about how to take advantage of location
Rely on server-side data synchronization
Design and code for touch interfaces
Don't get too dependent on hardware performance
Expect users to make mistakes
Keep it simple
/home/www/patchivic.com/wp-content/plugins/thegem-elements/inc/diagram.php on line
192
" />
Multitasking
/home/www/patchivic.com/wp-content/plugins/thegem-elements/inc/diagram.php on line
192
" />
Illusion of control
/home/www/patchivic.com/wp-content/plugins/thegem-elements/inc/diagram.php on line
192
" />
When planning your app, it's important to think about the time and place your users are likely to use your app. Generally speaking, mobile users are an impatient crowd and if the app requires more attention than they're willing to invest or if it's too slow to respond to their commands – they're likely to abandon it for another. Casual games like Candy Crush and Angry Birds can usually be operated with a single hand, do not include a time limit (for the most part) and do not require constant attention to the game. This dramatically increases the range of opportunities for the user to access these apps, even while doing something else completely. Any delay, even the tiniest one, on the user's way to satisfying the need that caused them to run the app in the first place, may cause them to leave the app, never to return. A truly sticky and addictive app should not only have a polished and bug-free interface, but also needs to deliver the most value in the shortest time. Sure, we want the user to spend more time using our app, but the way to achieve this is by offering more value rather than "traps" that will waste the user's time and annoy him.
HOW MUCH TO MAKE IT ?
Easily estimate the cost of a website or a mobile app using this awesome tool.
Thanks, we will contact you soon
Features
You need to select an item to continue
Mobile or website ?


You need to select an item to continue
Type of application



2D game only
You need to select an item to continue
Game Design
You need to select an item to continue
Targeted devices



You need to select an item to continue
Design



You need to select an item to continue
CMS





You need to select an item to continue
Last details
You need to select an item to continue
Final cost
The final estimated price is :
Summary
| Discount : | |
| --- | --- |
| Total : | |