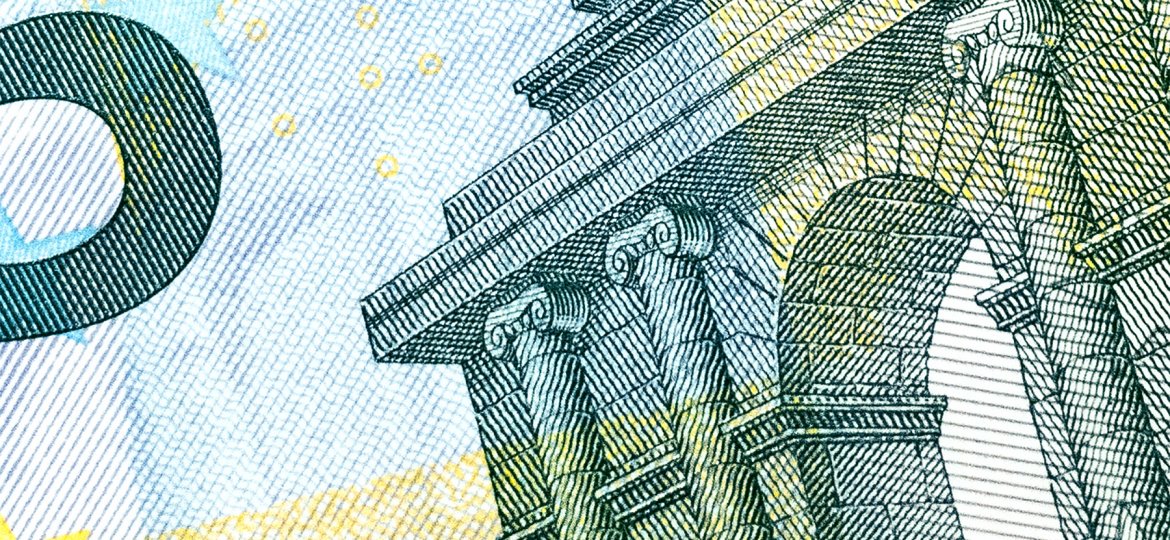 Warning
: Attempt to read property "content" on null in
/home/www/patchivic.com/wp-content/plugins/wp-live-scraper-personal-pro/wp-live-scraper.php
on line
2528
Warning
: Attempt to read property "content" on null in
/home/www/patchivic.com/wp-content/plugins/wp-live-scraper-personal-pro/wp-live-scraper.php
on line
2528
Warning
: Attempt to read property "content" on null in
/home/www/patchivic.com/wp-content/plugins/wp-live-scraper-personal-pro/wp-live-scraper.php
on line
2528
Warning
: Attempt to read property "content" on null in
/home/www/patchivic.com/wp-content/plugins/wp-live-scraper-personal-pro/wp-live-scraper.php
on line
2528
Warning
: Attempt to read property "content" on null in
/home/www/patchivic.com/wp-content/plugins/wp-live-scraper-personal-pro/wp-live-scraper.php
on line
2528
Warning
: Attempt to read property "content" on null in
/home/www/patchivic.com/wp-content/plugins/wp-live-scraper-personal-pro/wp-live-scraper.php
on line
2528
Warning
: Attempt to read property "content" on null in
/home/www/patchivic.com/wp-content/plugins/wp-live-scraper-personal-pro/wp-live-scraper.php
on line
2528
Warning
: Attempt to read property "content" on null in
/home/www/patchivic.com/wp-content/plugins/wp-live-scraper-personal-pro/wp-live-scraper.php
on line
2528
Warning
: Attempt to read property "content" on null in
/home/www/patchivic.com/wp-content/plugins/wp-live-scraper-personal-pro/wp-live-scraper.php
on line
2528
Warning
: Attempt to read property "content" on null in
/home/www/patchivic.com/wp-content/plugins/wp-live-scraper-personal-pro/wp-live-scraper.php
on line
2528
Warning
: Attempt to read property "content" on null in
/home/www/patchivic.com/wp-content/plugins/wp-live-scraper-personal-pro/wp-live-scraper.php
on line
2528
Warning
: Attempt to read property "content" on null in
/home/www/patchivic.com/wp-content/plugins/wp-live-scraper-personal-pro/wp-live-scraper.php
on line
2528
 Corresponding or Black Market values are hard to be expected, but we still can have average values.
This is one of our best feature in the Currency in Egypt  العملة في مصر mobile app. Which is updated every minute 🙂
Below are the average values of the black market "or as called corresponding market" for the Egyptian Pound versus US Dollar and some other foriegn currencies. We simply track these numbers from social media and our loyal customers feedback.
–

USD-
–
–
KWD-
–
–
EUR-
–
–
GBP-
–
–
SAR-
–
–
AED-
 –
 –