A company idea that has not been registered yet in the authorities. Working freelancing 🙂
Address:
Dubai Silicon Oasis, DSO, Dubai
341444, UAE
Working hours:
Sunday-Wednesday: 15:00 – 20:00
Thursday: 15:00 – 22:00
Friday: Family Time
Thanks, we will contact you soon
Contact Us
Will get back to you shortly.
I consent to having this website store my submitted information so they can respond to my inquiry according to the Privacy Policy.
Summary
| Discount : | |
| --- | --- |
| Total : | |

Dubai Silicon Oasis, DSO, Dubai
341444, UAE
Madinaty Community, New Cairo
Cairo, Egypt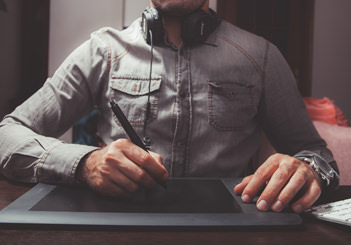 I'm looking for an iOS Developer who is a GT in this carrier to support in below benchmarks and can provide some ideas that can be implemented. He will be sharing the revenue of the app from App Store only. Courses will be provided, but he, or she, should be honest..
Having the opportunity to learn coding using Xcode and Swift 3 is achieved with a supplied courses and materials. No documents to sign or disclaimer shared, but a long term job will have to be established.
Xcode Training
Swift 3 Training
Project Oriented Courses
Video on-demand courses
Invent new Ideas
Support in Coding
Honest and Accurate
Can provide accurate updates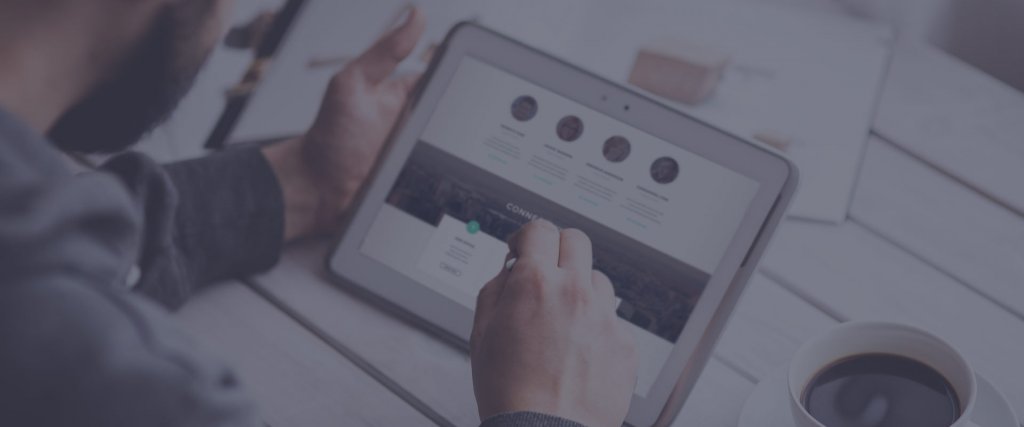 Looking for a GT who is very interested in Android easy coding. His, or her, role will be just like a manager for the android section of Patchivic. Online, On-Demand and Project Oriented courses will be provided with no document work.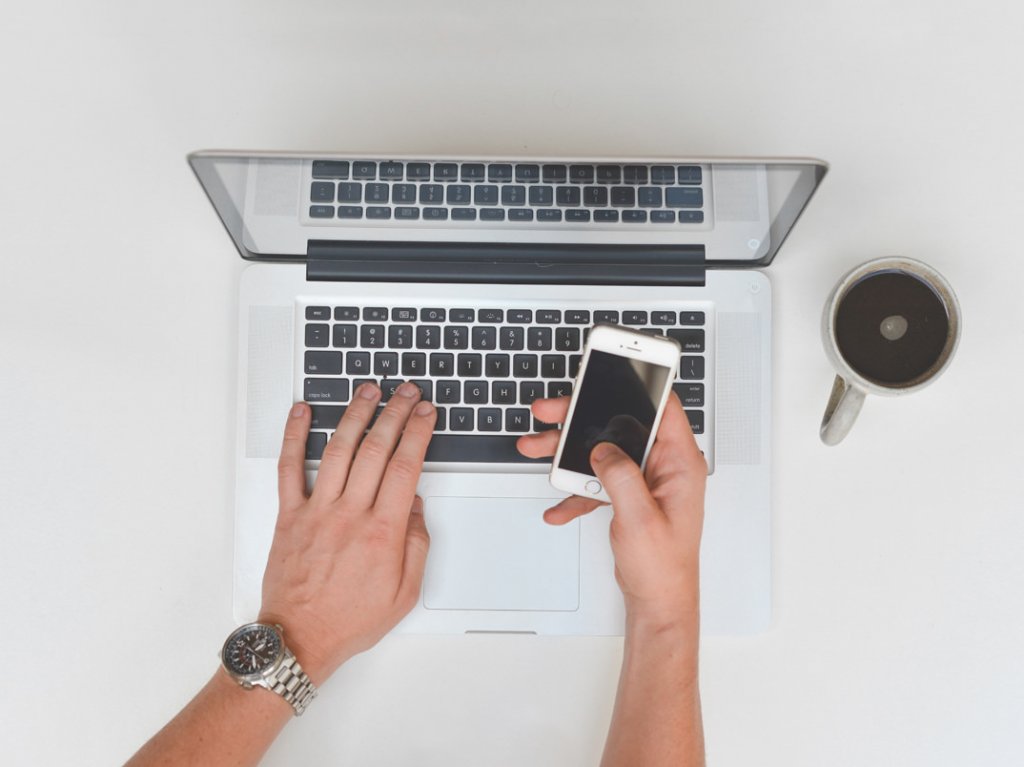 If you like this website, then it's worth to say that I have created it alone. Looking for someone who's experience in wordpress development is limited. His, or her, role will be heading the wordpress section of Patchivic.
A complete training will be provided through an online, On-Demand and project oriented course, so that we can build the dream together. His loyalty is a benchmark and very critical to me. No document or disclaimer work will be involved, but having a good-work and long relationship is mandatory and agreed before anything.
You can still contact me though the above form, visiting my personal website or even send me a direct mail. My mailboxes are always free by the end of the day, so rest assured that you will receive a reply within maximum one day.