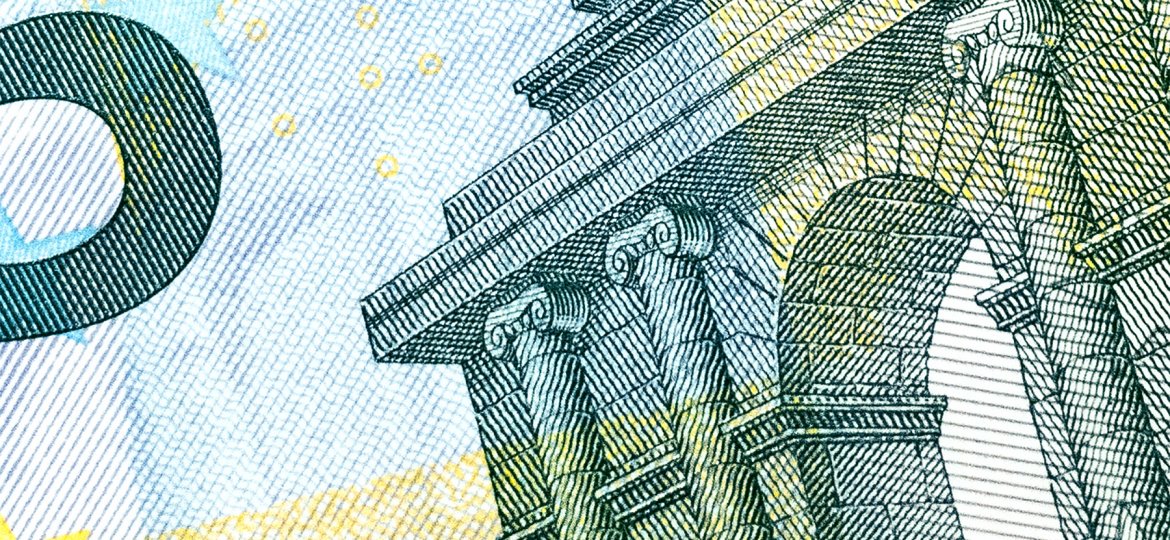 Updated Libraries.
Fix Crash in Calculator that may happen when calculating another currency before closing the calculator screen.
Now you can search the banks in Calculator screen in Arabic and English Languages.
Fix the issue where after a search is done or cancelled in Calculator screen, data maintain the searched banks.
Fix rare crash cases on iPhone 5s and before.
Fix some views that were not viewed correctly on small screen iPhones
Message from Developer Button now includes a button to enable a high level of interaction.
Now you can contact the developer directly through initiating a mail through the Settings screen
Add new Banks (Wafa Bank and FAB Bank)
Through bad/none internet connections, you will now have the option to force the app to try again to fetch the data.
Fix a rare crash that may occur in the Widget.
We made sure, you will never see ERROR0 in Corresponding Market Rates Screen.
We have added nearly all currencies for some banks like (QNB, Faisal, Ahli United and Emirates NBD)
Now Cement prices are updated and we will keep it that way
Now Steel prices are updated and we will keep it that way too 🙂
It's worth to mention that the support for version 3.1.1 will be discontinued within 2 weeks of the official release of version 3.2.0.
…It is always a pleasure to update a working app to meet your expectations. Let us know what you think about the app by rating it on App Store.