3 min read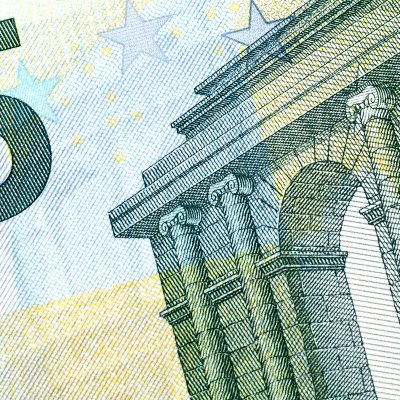 Currency in Egypt – العملة في مصر
Currency in Egypt – العملة في مصر is live EGP exchange rate converter against 19 different currencies, and black market. You may download the App by clicking buttons below.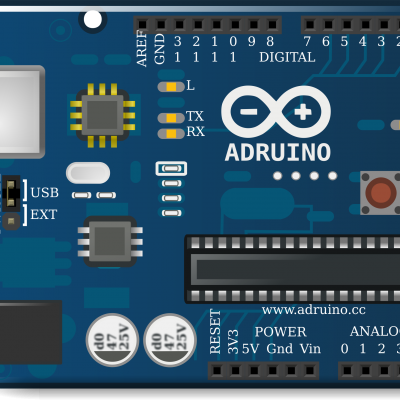 MAC Vendors is simply a tool to translate MAC Address to it's details; manufacture vendor, vendor address, HEX start,
End and number of devices in MAC Prefix. Check it on App Store.
VPN Hub is one of the trusted applications to centralize all VPN configurations with a simple and easy way of configuration. Check it on App Store.